Maintain, Modify, Rejuvenate Your Classic / Enthusiast Vehicle
Auto enthusiasts often have a passion for one type of car of another.  For some, it may be a pre-war Bugatti race car.  For others, a 1968 Firebird convertible.  Or a resto-mod Defender.  Or a G50 911.
Regardless, each of these vehicles represents a dream – and you'll want to make sure it's in tiptop condition.  At Zakira's Garage, over 25 years of experience guide every step of the way in keeping your pride and joy running well and looking great all year round!
Repair / Maintain
Brakes squeal?  Needs the fluids checked? Pulls to the left when braking?   Engine stumbles?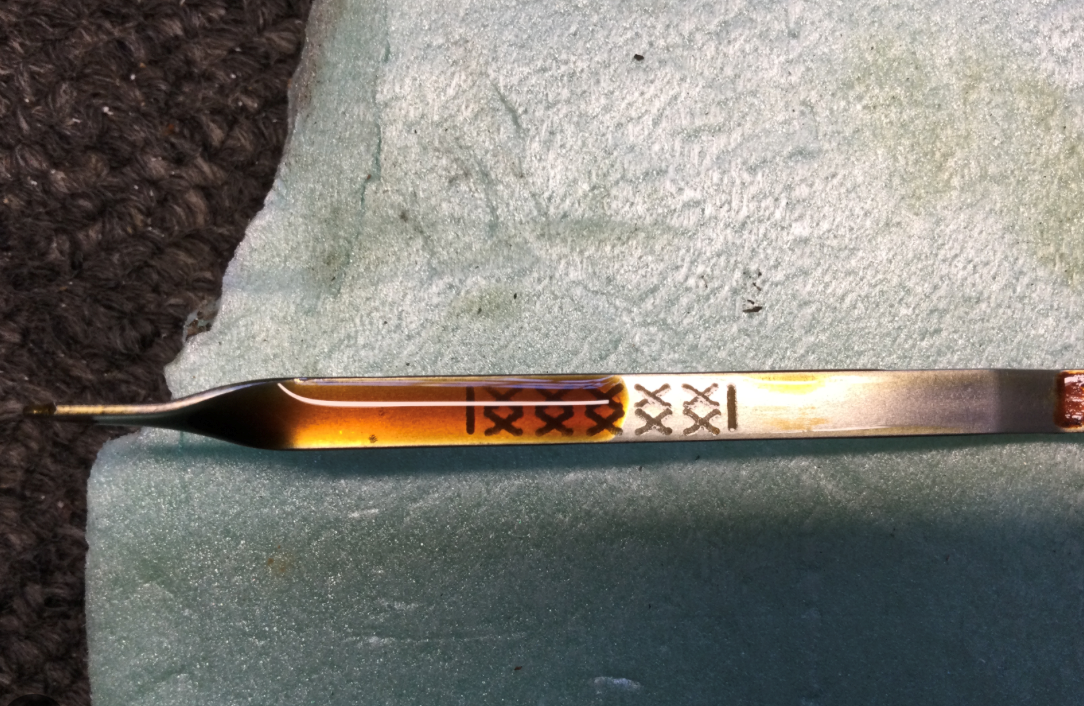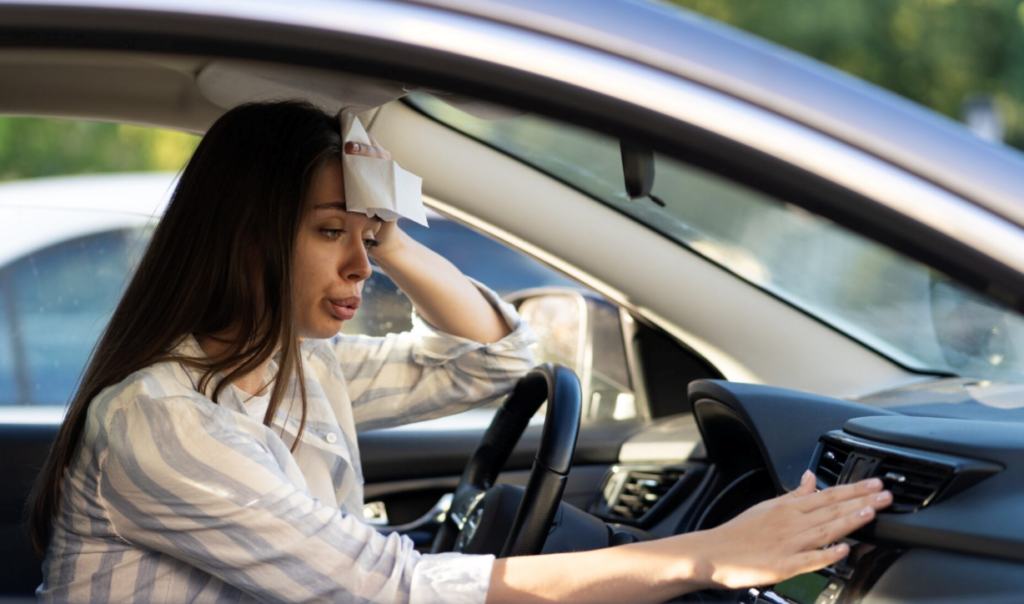 Modify
Want to add A/C for the summer?  Brakes too weak for today's traffic?
Just have to have a more powerful engine?  Need to add turn signals?
Rejuvenate
Convertible top ripped? Chrome pitted?  Steering sloppy?    Engine blown?  Lights anemic?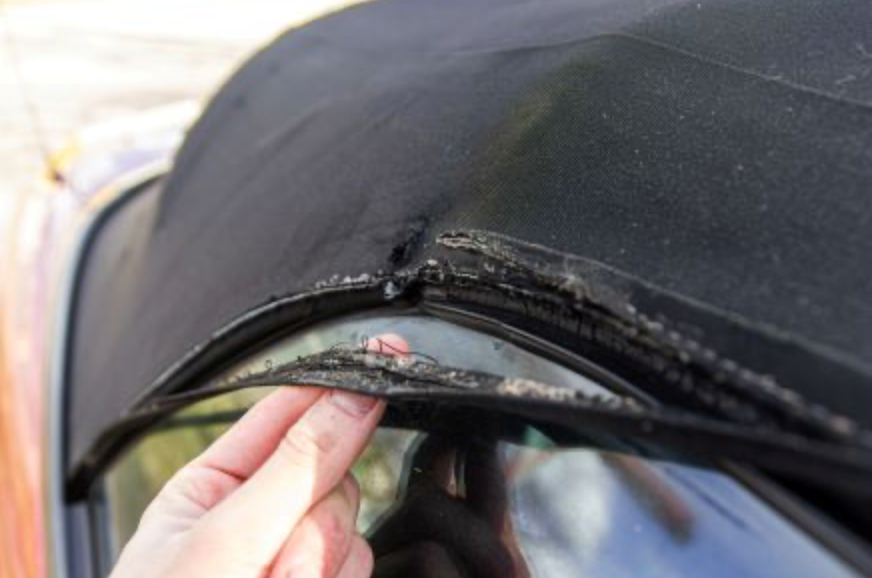 Come take a tour of our Blue Ash shop to see what Zakira's can do for you.  (513) 272-2229
Don't Just Take Our Word For It - Check Out These Google Reviews!
Be the first to receive shop news and event information – subscribe to our newsletter!