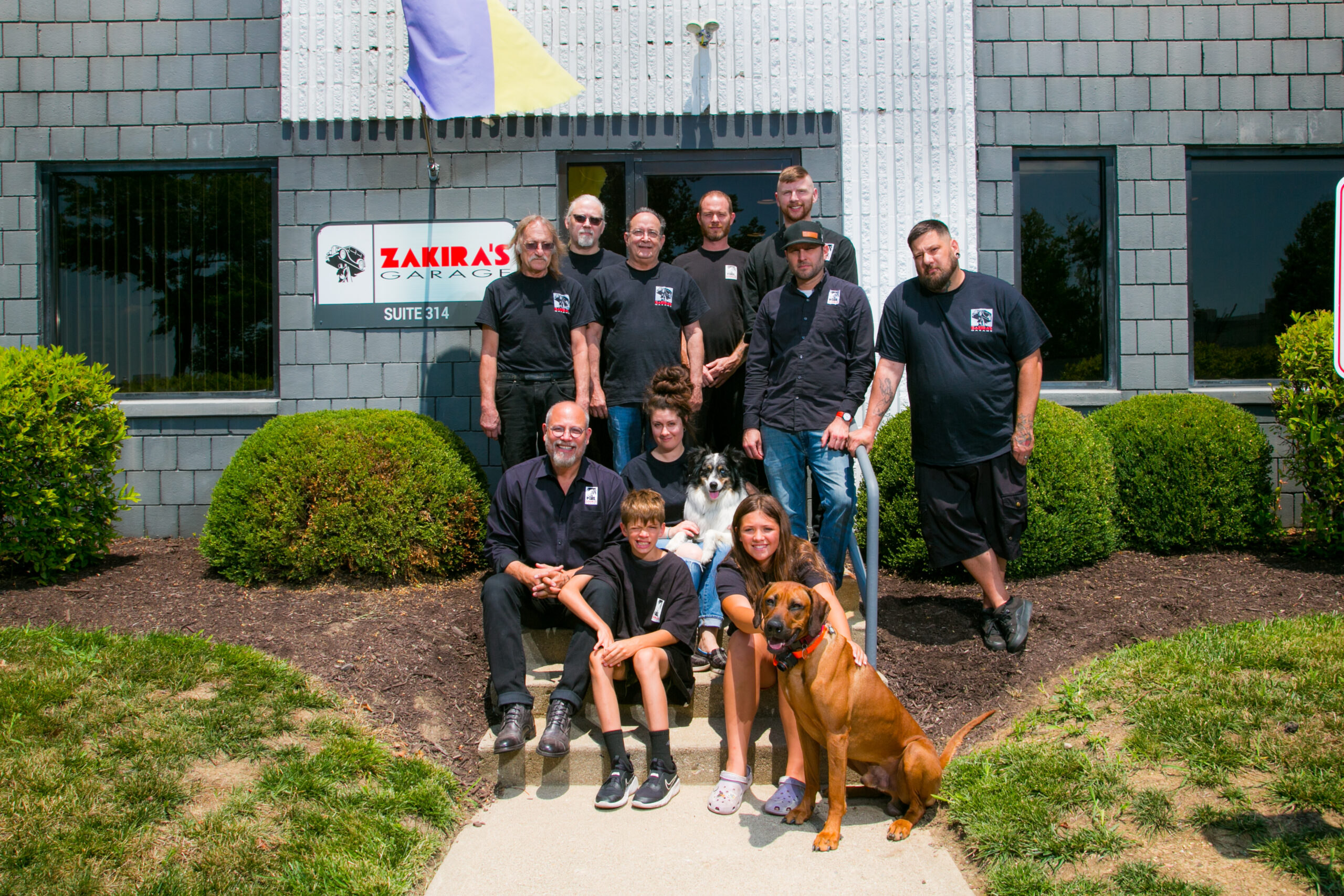 Over the years, Zakira's has managed to pull together an excellent and quite eclectic team. We're very lucky to have each and every one of the folks below, as you will see in their bios. The bottom line is that any and all vehicles that enter the shop will have a superb crew looking after it.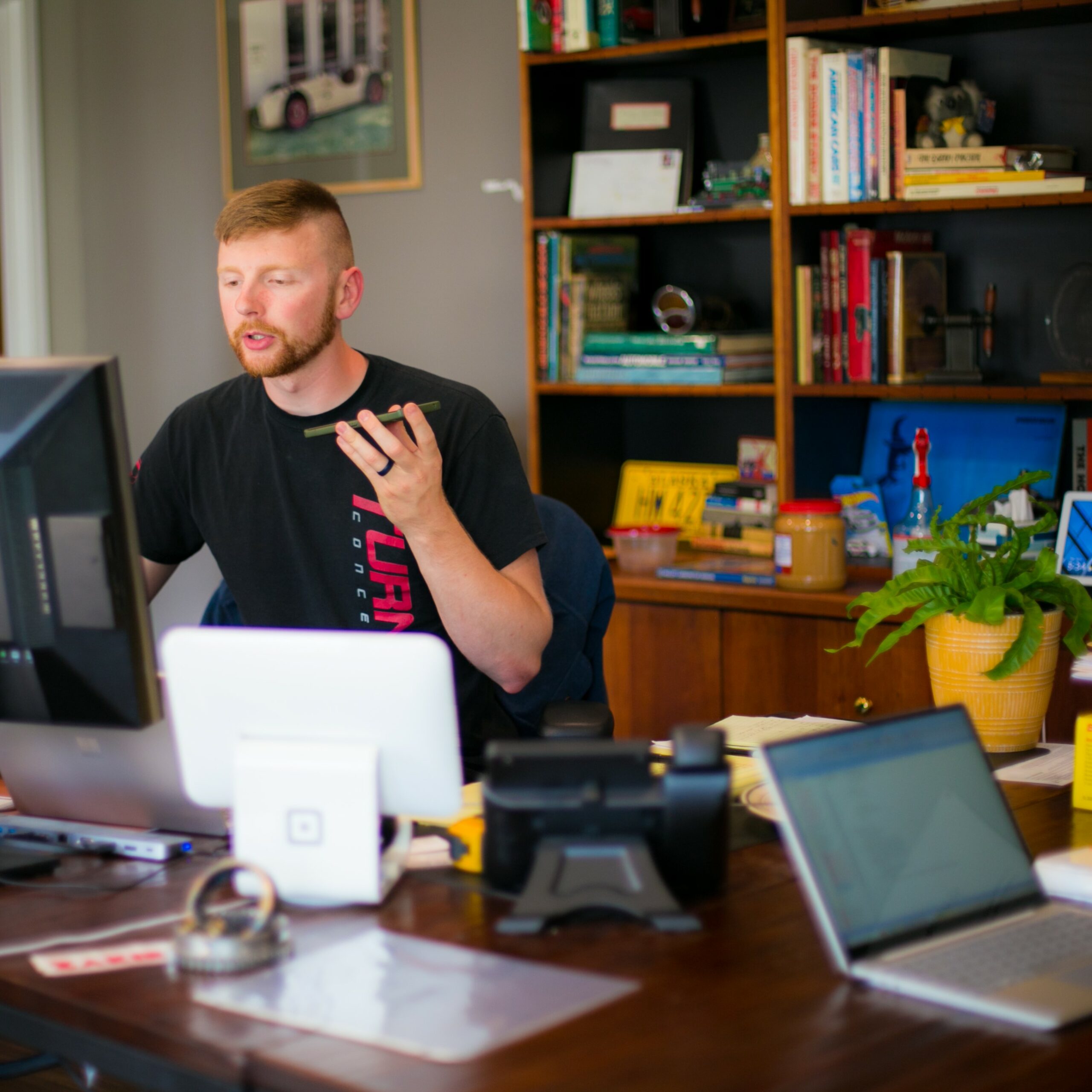 Peter Morgan, Service Advisor
Having been both a tech and general manager in the automotive world, Peter is a great liaison between the technicians and customers.  Previous experience running his own shop provides him the business acumen to drive Zakira's forward.  He's held a number of automotive certifications, is an excellent project manager and has extensive experience in GM trucks, LS engines as well as Subarus and other import cars.  Fun facts?  He is an Eagle Scout, loves Trader Joe's Butter Chicken and desperately wants to own a retired LLV mail truck.  Um…huh??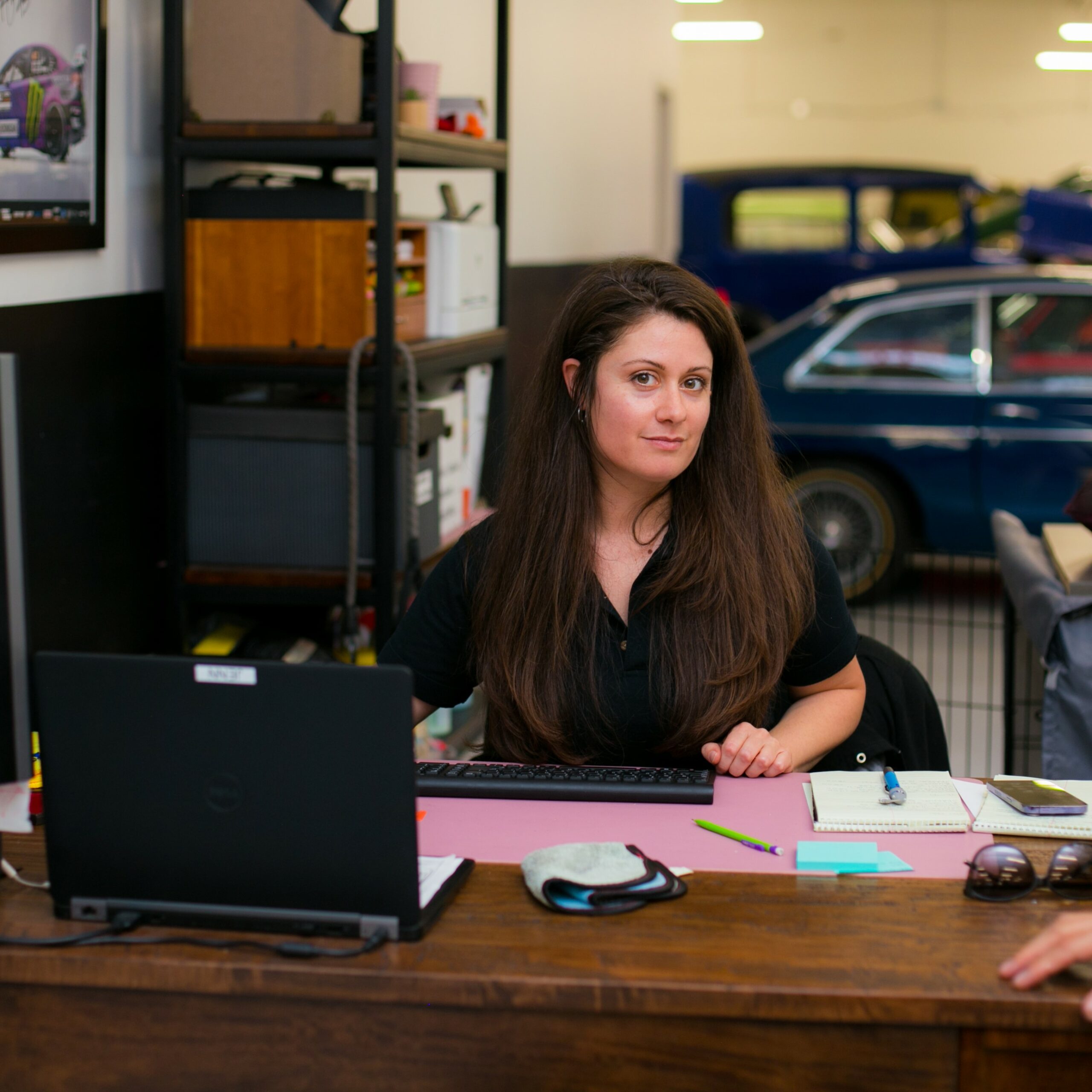 Jenn DePillo, Parts Procurer Extraordinaire
With 20+ years in the automotive industry, Jenn provides both the glue that holds the shop together and the grease that keeps it moving.  She grew up in an independent auto shop and has worked at a Porsche dealership, a Subaru/BMW performance shop and Westphalia repair / modification shop.  She's the person every shop needs to have!  She loves to draw, she grows orchids like nobody's business and loves cats.  Her dog Rocco is a Zakira's fixture and she professes to know a lot about nothing (kinda Seinfeld-y, that…).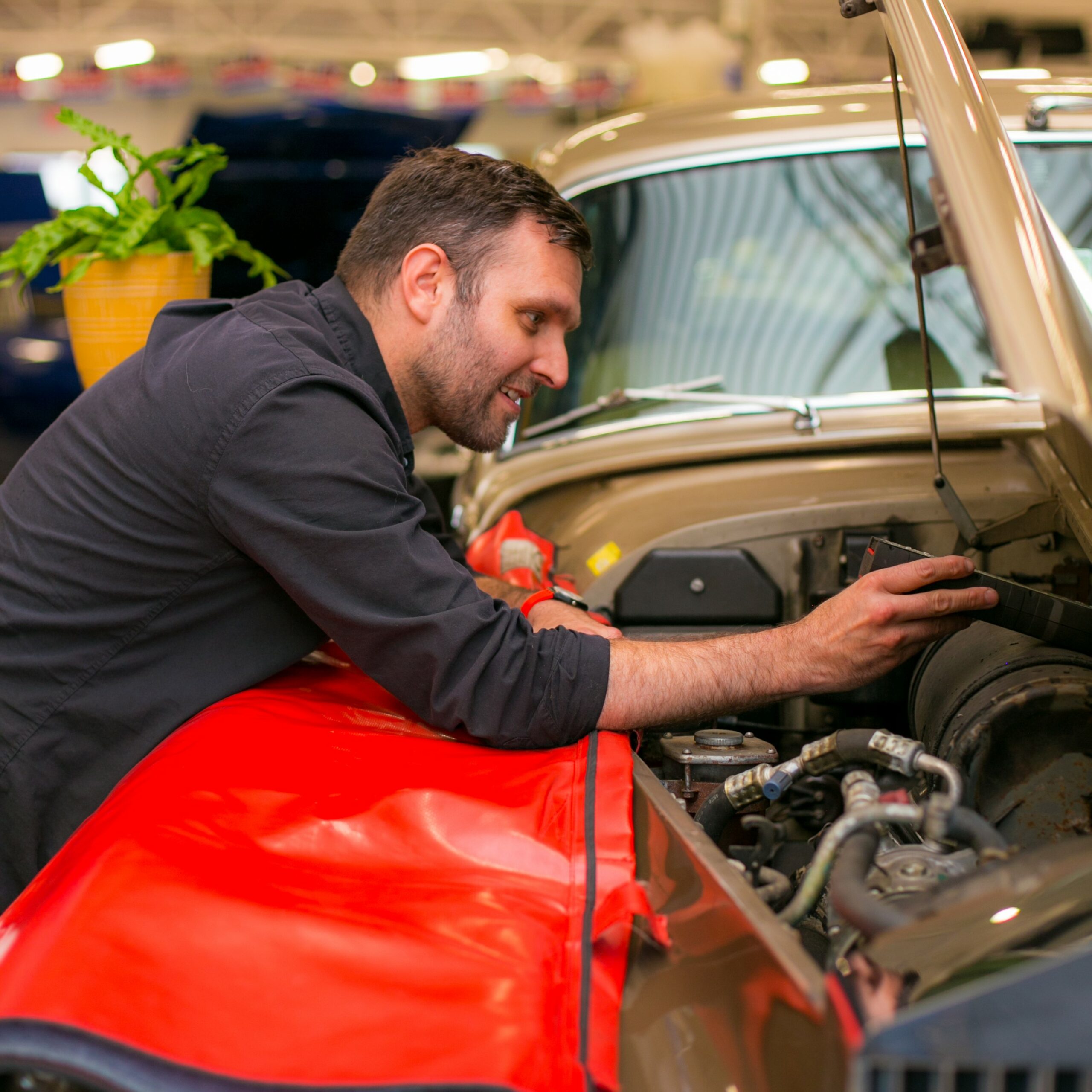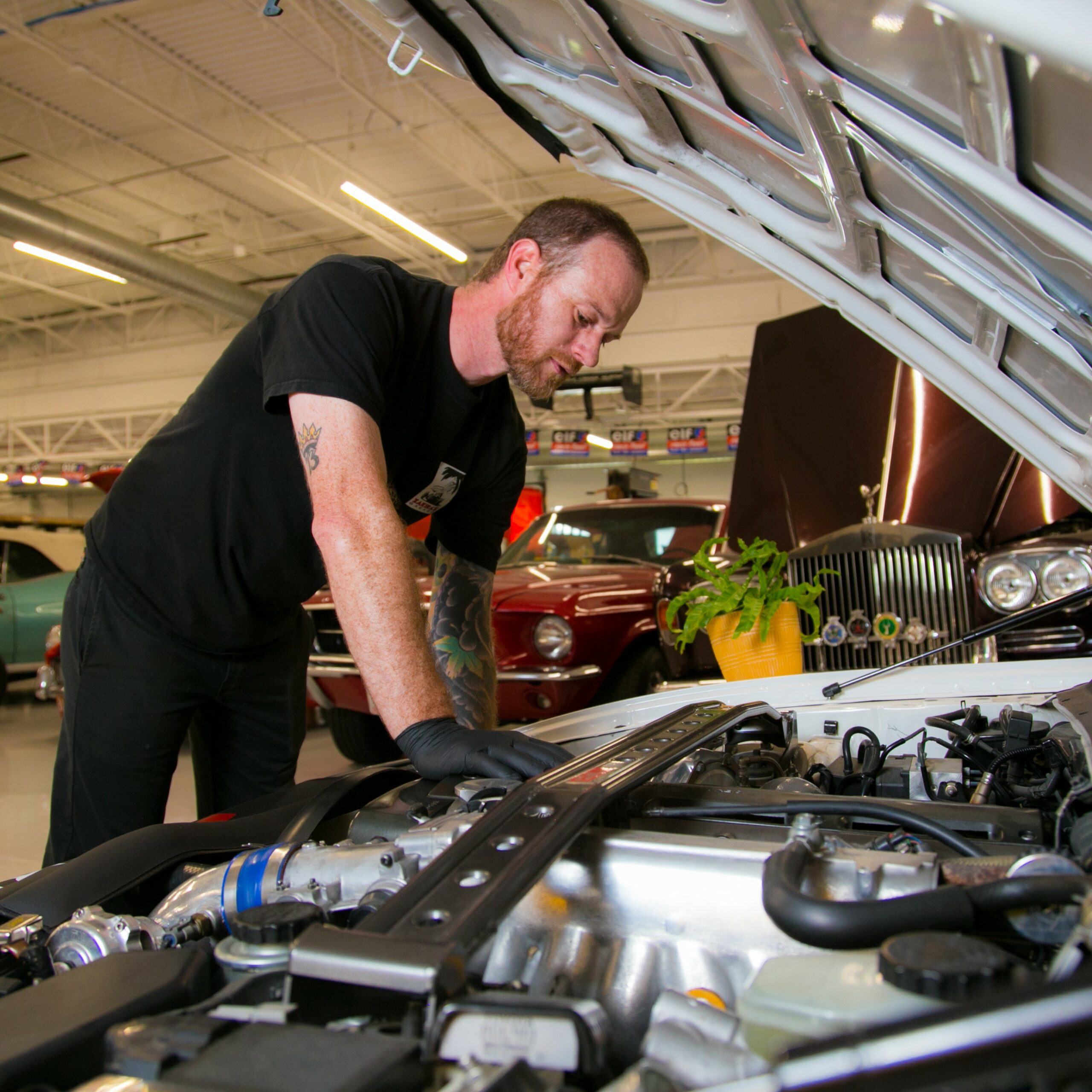 Brandon Strock, Master Technician
Extensive experience in foreign cars gives Brandon the right background to diagnose and repair many of our customer vehicles.  Trained in England, he is a Bentley Master Technician and is a Top Diagnostic VW Technician.  He has worked in race shops and dealerships and is an excellent welder and machinist.  He loves camping and riding motorcycles (street and dirt).  One of his favorite trips was riding his bike from Cincinnati to Newfoundland and back in three weeks, camping the whole way.  Brandon once ate so much cheese he thought he went blind (any Homer Simpson fans out there?).  "Seriously, he believes Monster drinks are healthier than water!"
Eric Zwart, Master Technician
With over 20 years of experience in the automotive field, Eric is an excellent fabricator, strong diagnostician and repair wizard.  He has held ASE A1-A8 certifications with L1.  He's great at engine and EFI diagnostics, engine performance modifications, brake, steering and chassis diagnosis/setup/tuning.  With strong aftermarket part experience, he hasn't met a turbo or supercharger he doesn't like.  Eric is an avid cyclist (road and mountain biking), owns a mint 2005 WRX STi and loves to travel.  One thing we haven't figure out is why he likes Little Caesar's Pizza so much! It's crazy!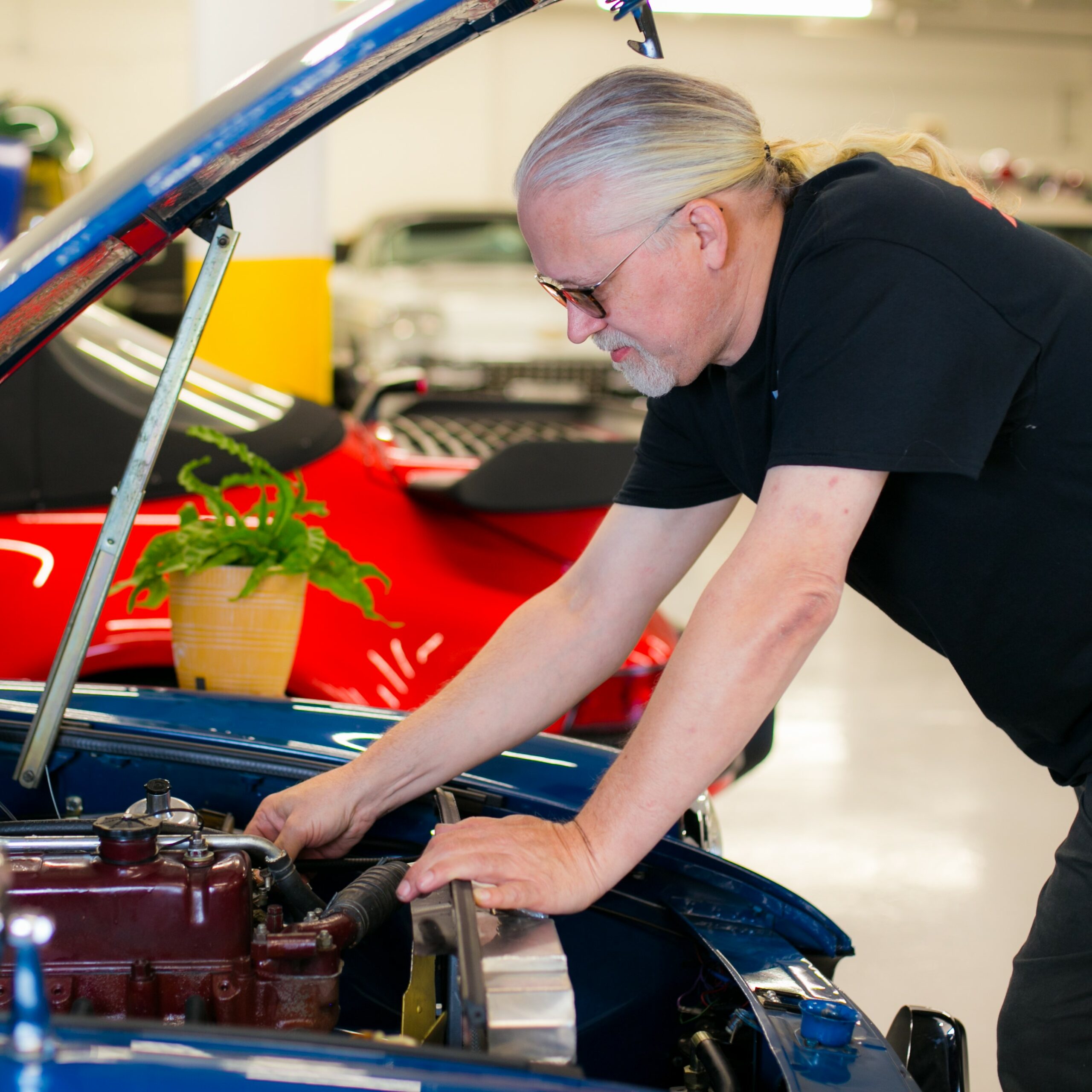 Chuck Viltrakis, Master Technician
An expert in pre-war vehicles and diesel VWs, Chuck is fanatic about meeting customer needs, wicked good at creative problem solving and extremely methodical in his approach.  The best way to describe Chuck is as the shop genius.  The odder the vehicle, the stranger the symptoms, the more likely he is to solve the problem.  And, no matter how challenging the task may have been, the solution always works – he is that good!  Chuck often factors in relative humidity when repairing transmissions and he loves Rick and Morty.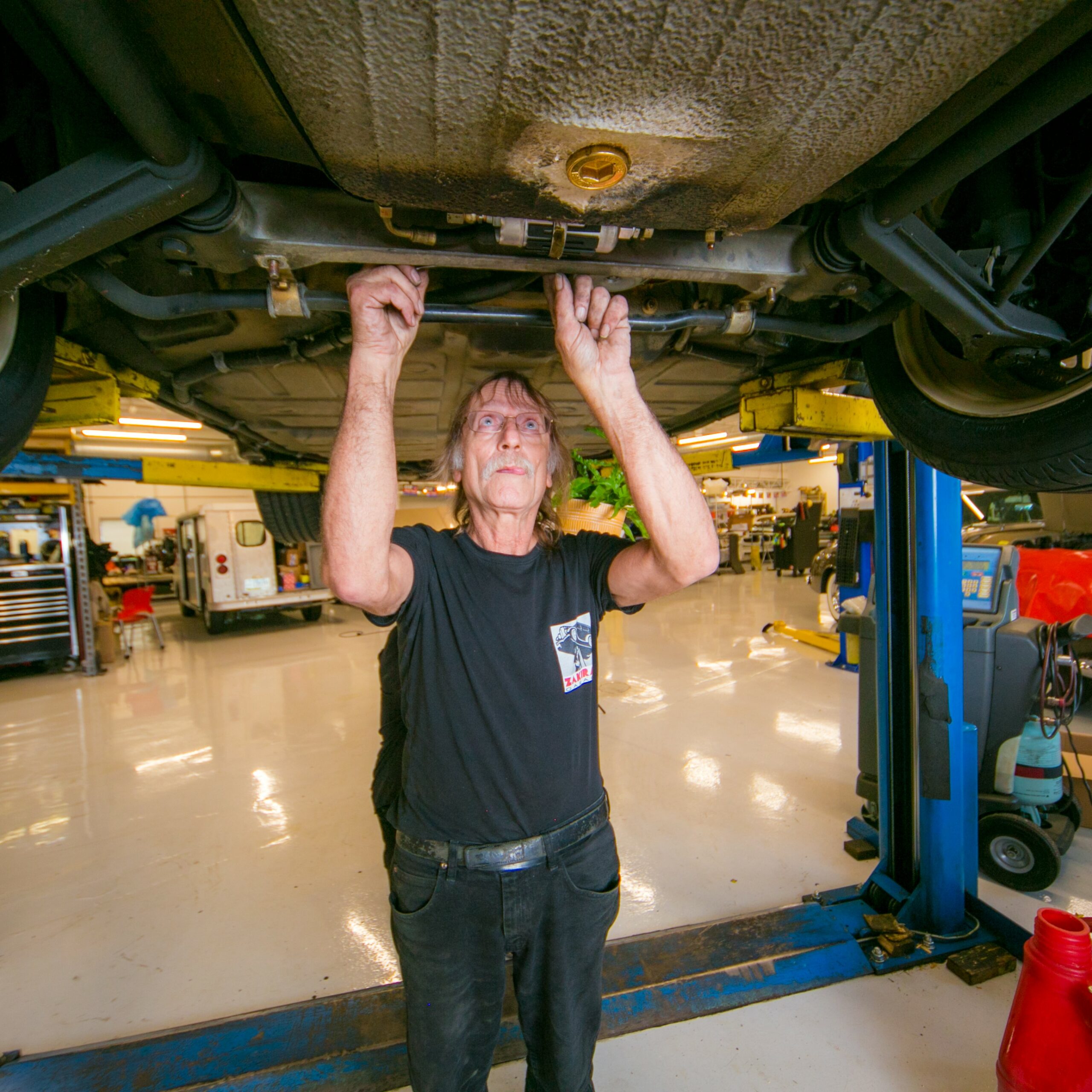 Mark Grimley, Master Technician
This one was quite a find.  Mark, quite simply, has forgotten more about Porsches than the rest of the team could hope learn in their lifetimes.  He spent 35 years as Porsche Factory Master Technician until we were lucky enough to get him on our team.  He is a Porsche GT car and 918 Certified Technician.  How about that?  He enjoys all things motorsports, drives to see domestic F1 races and is an expert in baked goods (he believes that a firm crumb is a sure sign of a well-baked cake).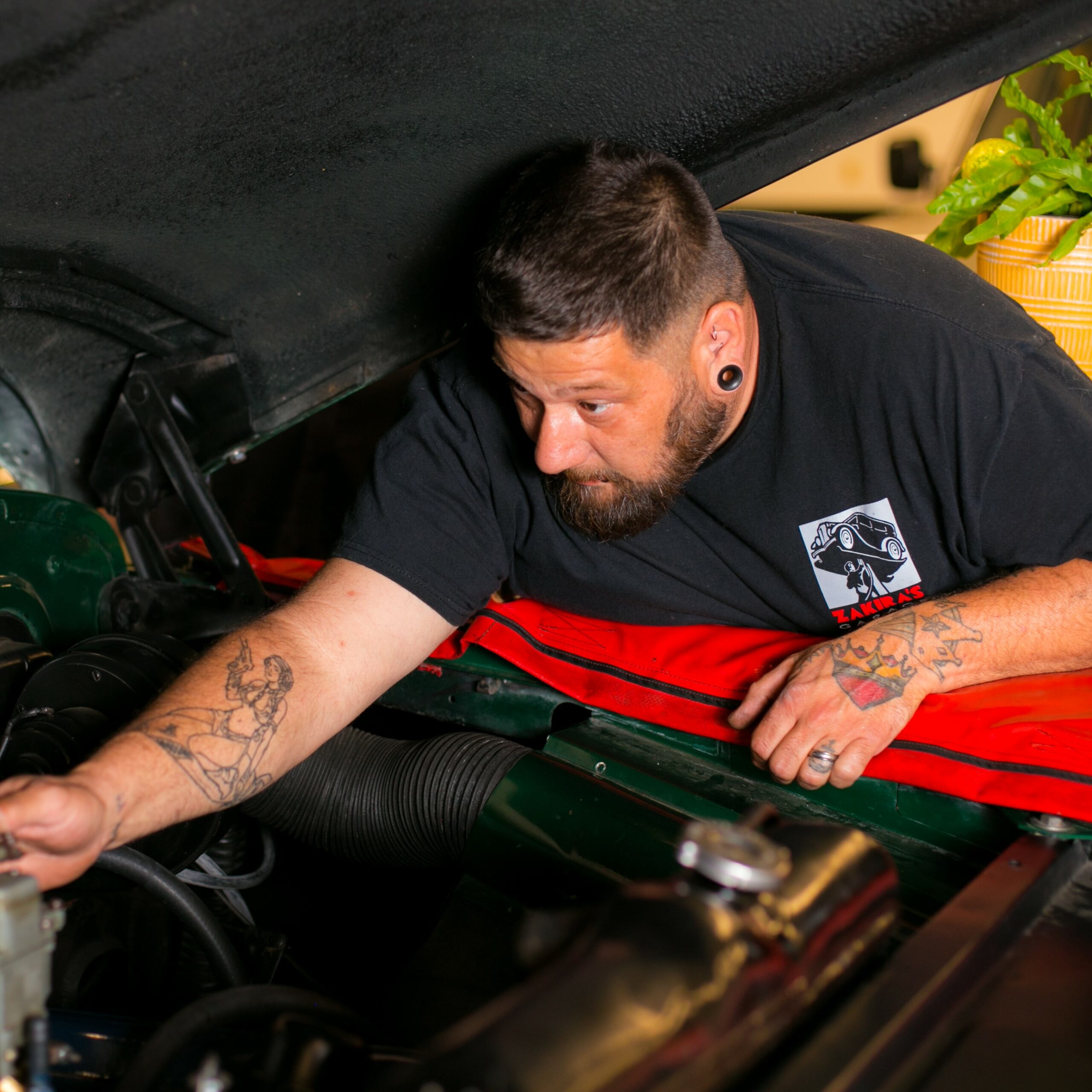 Chris Wiley, Technician
Chris is a master at anything hydraulic, any water-cooled Volkswagen and has 15 years of experience with fabrication, welding and machining.  He really enjoys working on 1920s and 1930s American cars.  He loves music, plays with Volkswagens (real and toy) and is a tattoo-dabbler (whatever that is!).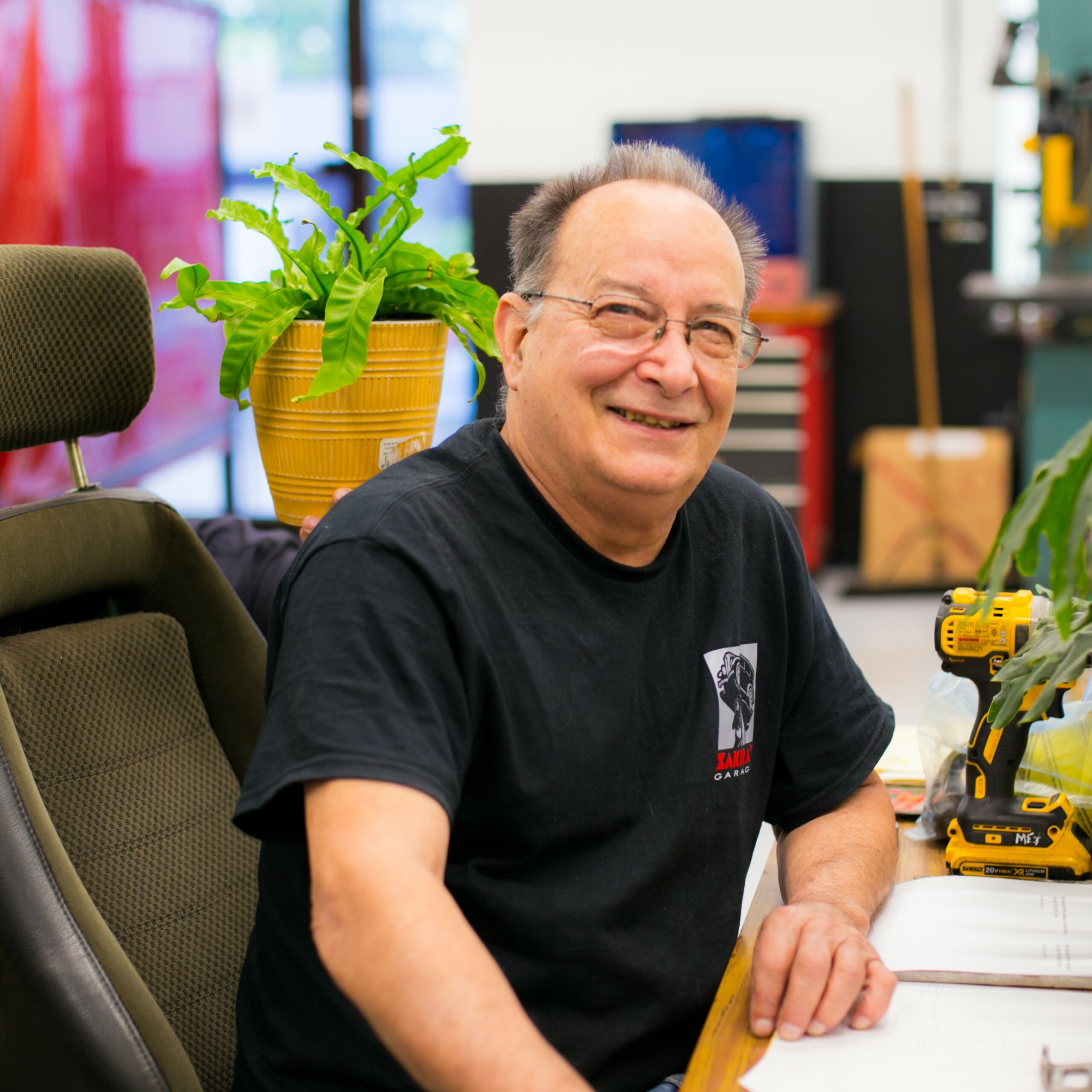 Mike Yust, Shop Yoda
Not a common title in the automotive industry, but it describes Mike to a Y - or a T.  Mike has pretty much done everything under the sun when it comes to vehicles - mostly because he is older than dirt.  Regardless, he has more certifications than you can shake a stick at and is an expert in vehicular drivetrains, brakes, chassis, suspensions, general design / fabrication, race car ergonomics and safety, vehicle dynamics.  He enjoys dirt track racing (watching and competing), sporting clays and theoretical physics (he is one the few people you will meet outside of academia that can explain Einstein's Theory of General Relativity and curved spacetime – no, I am dead serious).  Fun fact – in the 1970s, Mike was on a nuclear bomb maintenance crew in the Korean DMZ.