At Zakira's Garage we love to repair, modify, rejuvenate,
and restore all sorts of classic, enthusiast and specialty vehicles.
Be the first to receive shop news and event information – subscribe to our newsletter! 
Bring your car or truck down to the shop and let us help you keep it in tip-top condition. We've got over 25 years of experience to guide us every step of the way in keeping your pride and joy running well and looking great all year round!
Let us help you…drive your dream!
Repair /Maintain
Need the fluids checked?
Noisy Brakes?
Engine stumbles?
Pulls to the left when stopping?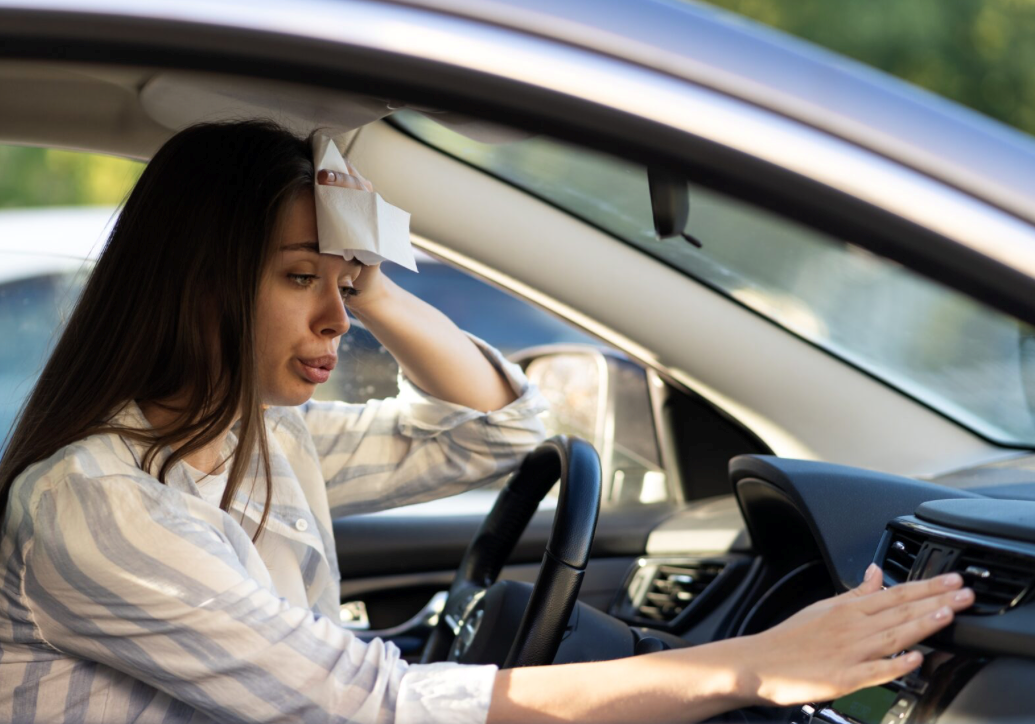 Modify
Want to add A/C for the summer?
Brakes too weak for today's traffic?
Just have to have more performance?
Need to add turn signals?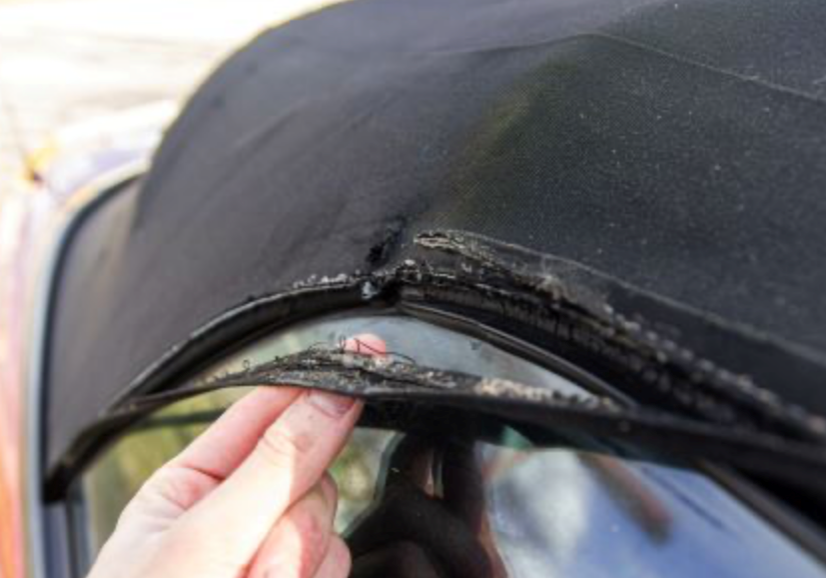 Rejuvenate / Restore
Convertible top ripped?
Chrome pitted?  Steering sloppy?
Engine blown? Lights anemic?
Do you need to get your vehicle ready for a show?
Don't Just Take Our Word For It - Check Out These Google Reviews!
The reviews below are linked directly to Zakira's Garage Google Review page.
See more reviews HERE!
James Allen
August 1, 2023
I've had two cars come through this place and every time they have done an outstanding job. The attention to detail is top notch and they really do care about the projects they work on. If only every other business I patronize could be as professional as the crew at Zakira's.
Joey Pomeroy
May 13, 2023
Great shop
Timothy Pierce
November 14, 2022
They are truly wonderful. They are very knowledgeable, passionate, and communicate very well. I first came here because my mechanic moved here, but how I have been treated and getting to know the staff has cemented me as a customer.
Melissa McDonough
July 27, 2022
Went to three other mexhanixs that were supposed to be vw experts and rgey all sucked. Zakira took care of all the issues. Xar is now turj key. Eric is very helpfull, explains everything, and gets the job done.
Parker Perkins
March 5, 2021
Called them twice to have a PPI done on a car I was purchasing near them. First call they took a message and said I would hear back from Brandon in an hour. Very nice person but I never go a call. Second call was a voice mail I left for Brandon to please call me. None of my calls were ever returned. Even if they couldn't or didn't want to do a PPI for me, at least return my calls.
Aaron Bludworth
January 13, 2021
Excellent work.
Bryan Morris
October 8, 2020
Awesome!
Had them do some transmission work on my MK6 GTI did a great job. Taras sands behind his garage and guarantees their work. Taras was great to deal with!!
Steve Kunkemoeller
November 28, 2019
First rate service on older, collector cars of all types. These guys are experts in their field.