Zakira's is very excited to offer vehicle storage options for our customers.  Whether you need seasonal or year-round storage, we have options to meet your needs.  We also provide many a la carte concierge services to customize a solution perfect for your specific situation.  Your vehicle will receive excellent care in our hands.
SECURITY
The safety and security of the cars in our care is our top priority.  Our storage facility is equipped with the latest security, fire and safety equipment to ensure that cars stored with us receive top-tier security and protection.
secure, access-controlled indoor space
24/7 video surveillance and security monitoring
keys tagged / stored in secure locker
commercial fire suppression and monitoring
owner anonymity protected
INSURANCE
Zakira's Garage carries comprehensive insurance specifically designed for the unique valuations and insurance coverages required for vintage and collector car storage and handling.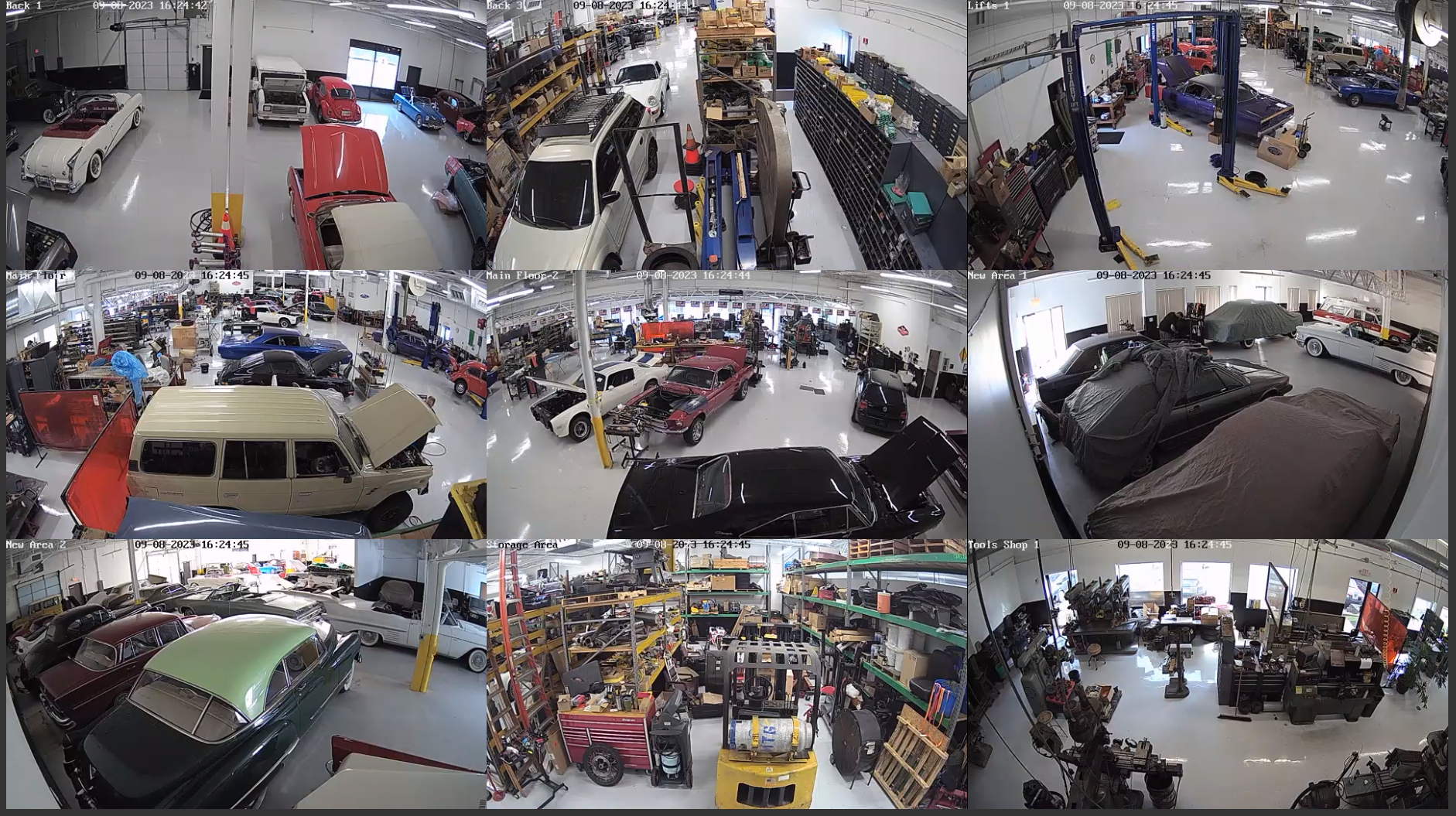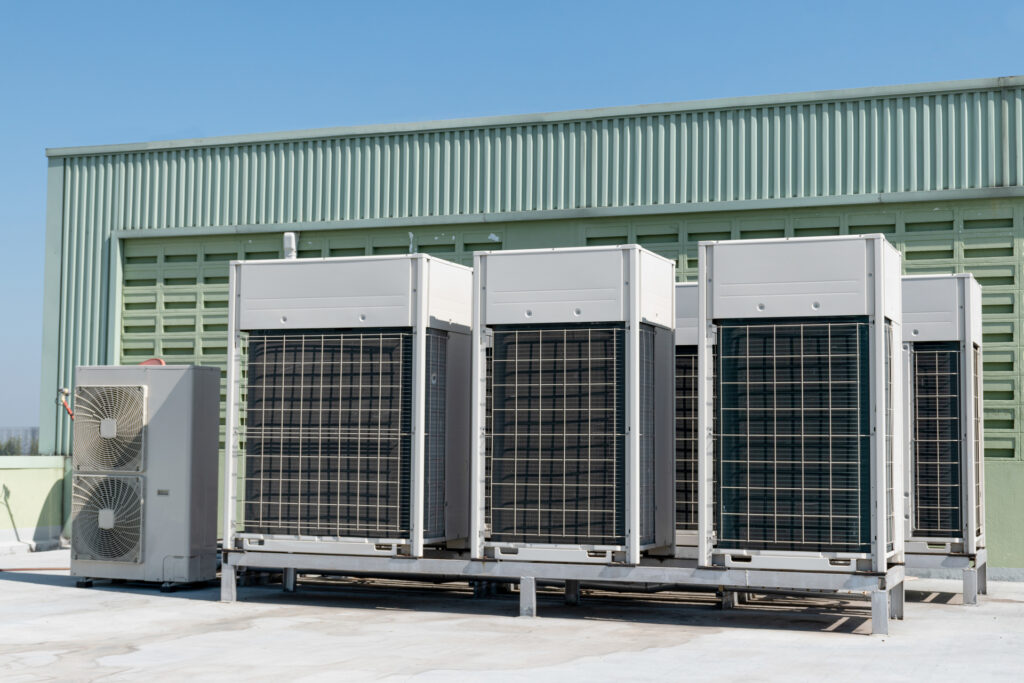 ENVIRONMENTAL CONTROL
Our facility's environment is managed by computer-controlled HVAC systems calibrated to keep the entire facility at a minimum of 65°F, reducing the likelihood of condensation, thus minimizing corrosion of unprotected metals, reducing destructive moisture buildup in brake and fuel systems as well as helping preserve wood and leather.
Furthermore, our concrete gallery floor is epoxy painted / sealed, minimizing dust and reducing corrosion from moisture rising from the ground beneath stored cars.
Discounted Services
Owners of stored vehicles will receive 10% off any services performed by our shop.
Accessibility
Valet vehicle access:
Mon - Fri, 9AM to 6PM
weekends by request
after hours drop off available by request
Storage Specifics
Vehicle Check-In / Return
complete inspection and photo/video documentation of vehicle condition
option of a hand wash, dry and vacuum prior to storage
Vehicle Storage
each vehicle provided with battery conditioner
biweekly checks are conducted on battery status
drip mat underneath the vehicle to monitor fluid loss
exterior dusting
Vehicle Departure
prior to vehicle departure:

lighting / horn / wipers checked
tire pressures adjusted
windshield cleaned

upon return, vehicle:

condition is checked and documented
is returned to its allocated position in the gallery
Concierge Services
on-site hand washing / detailing services
paint correction and ceramic coating
tire rotation
transportation arrangements
pre-sale / purchase assistance
pre-post-purchase inspections
professional photography
increased tire pressures to reduce tire flat spotting for vehicles less frequently driven
bi-monthly outside run-up (weather permitting), including:

bringing engine up to full operating temperature
on-premises driving to lubricate seals and exercise brakes, clutch and gears
check lighting and window operation
exercise convertible top (if applicable)

delivery to / pick up from desired location
Give us call and schedule a visit to see our storage facility!