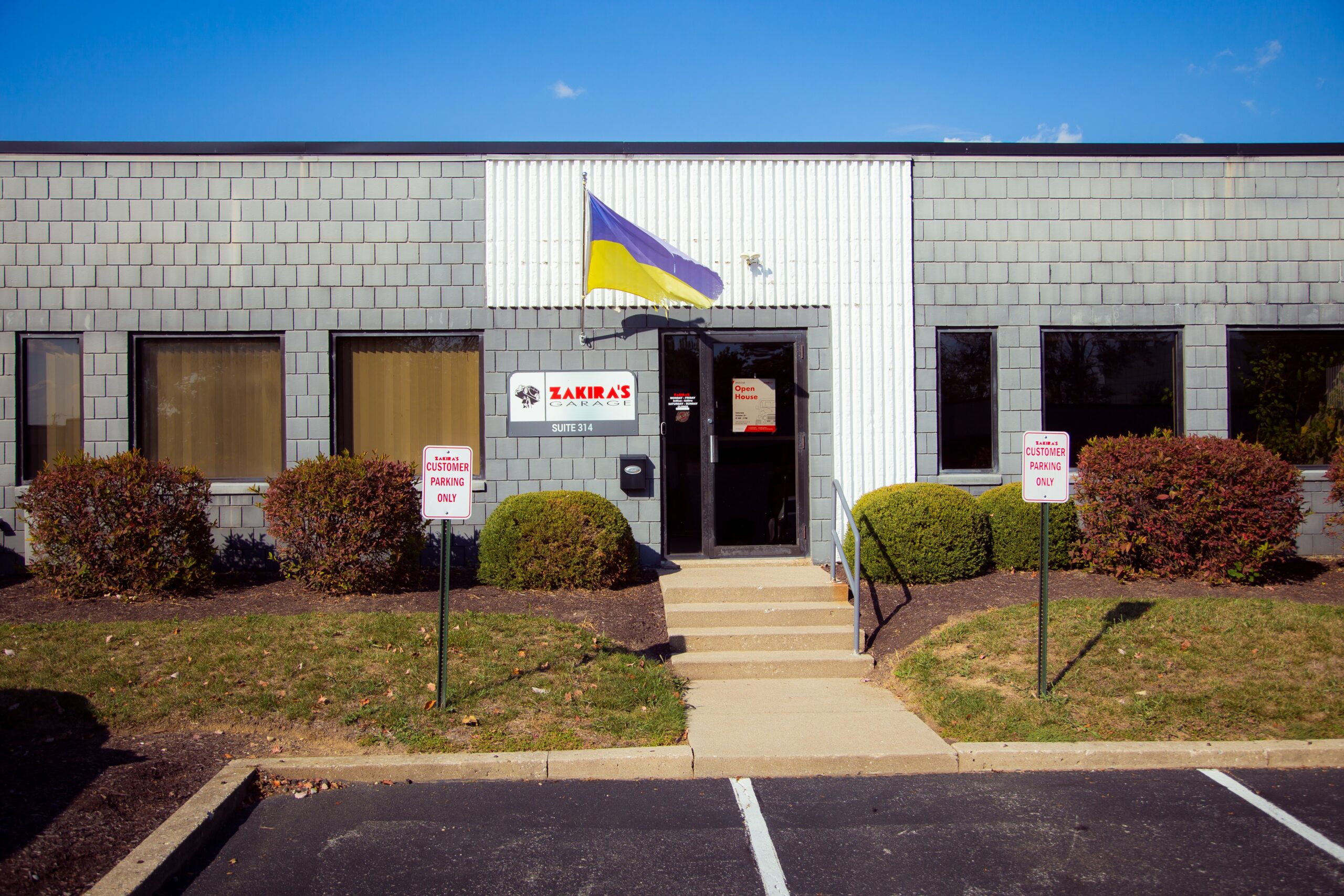 Our shop is conveniently located about 1 mile west of the Pfeiffer Road exit on I71.   Since our location is somewhat unusual in that our facility is in an office / industrial park, we've included detailed instructions as well as a map below to help you find our shop more easily.  Once you get inside the facility, you'll see why we're so happy to be here!
We look forward to hearing from you soon!
4480 Lake Forest Dr. Suite 314
Cincinnati, Ohio 45242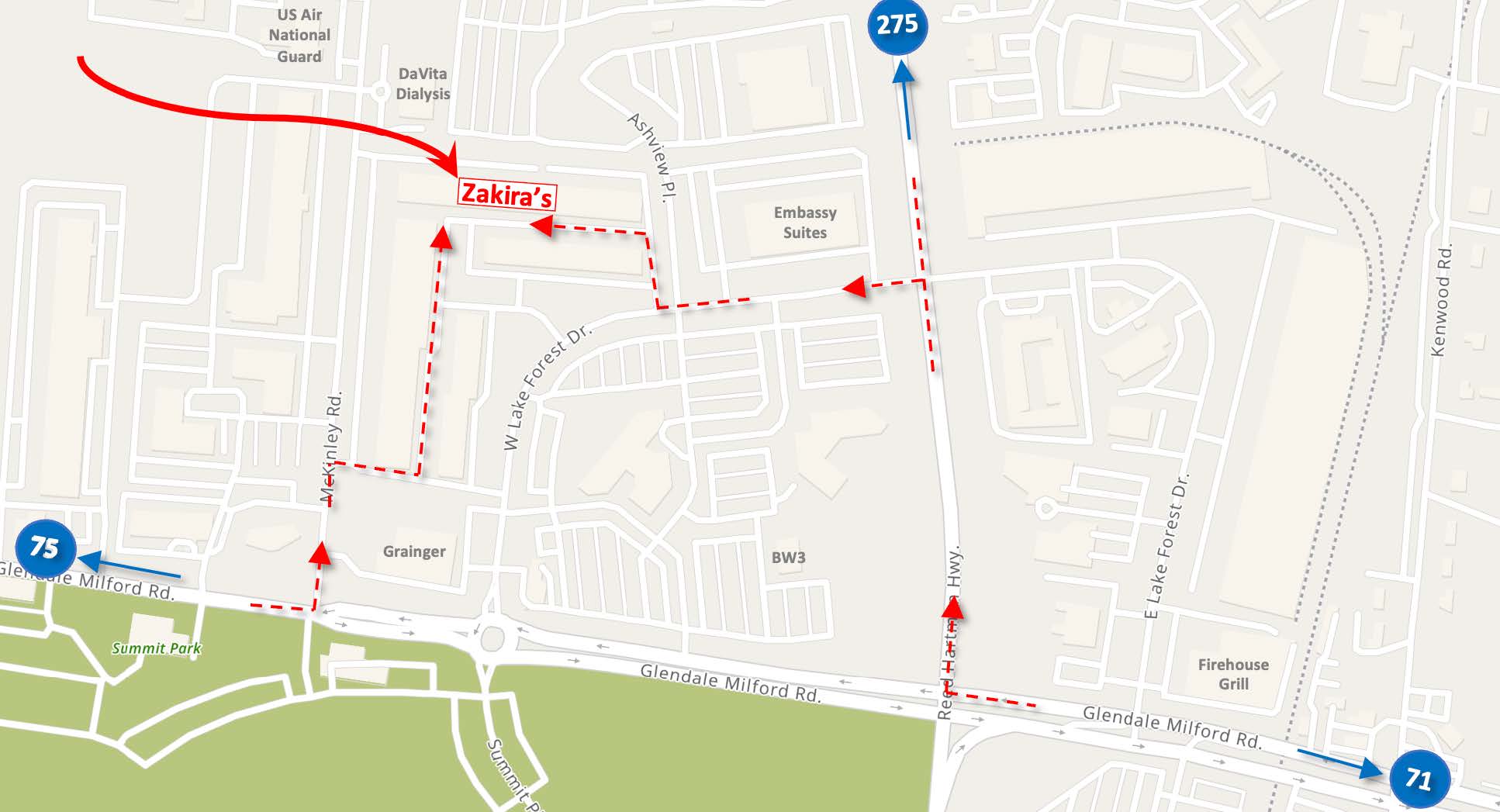 Fill out the form below to request further information.