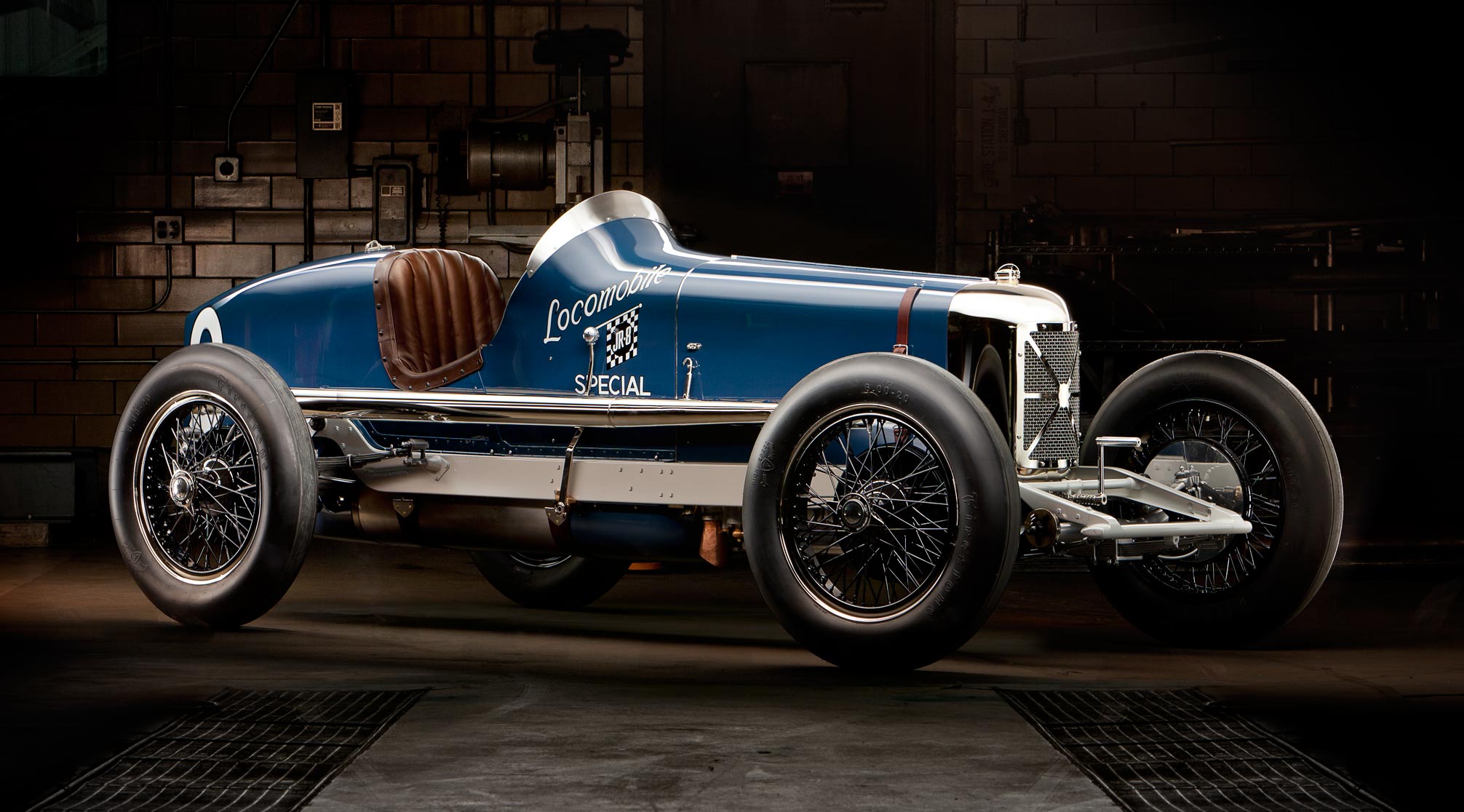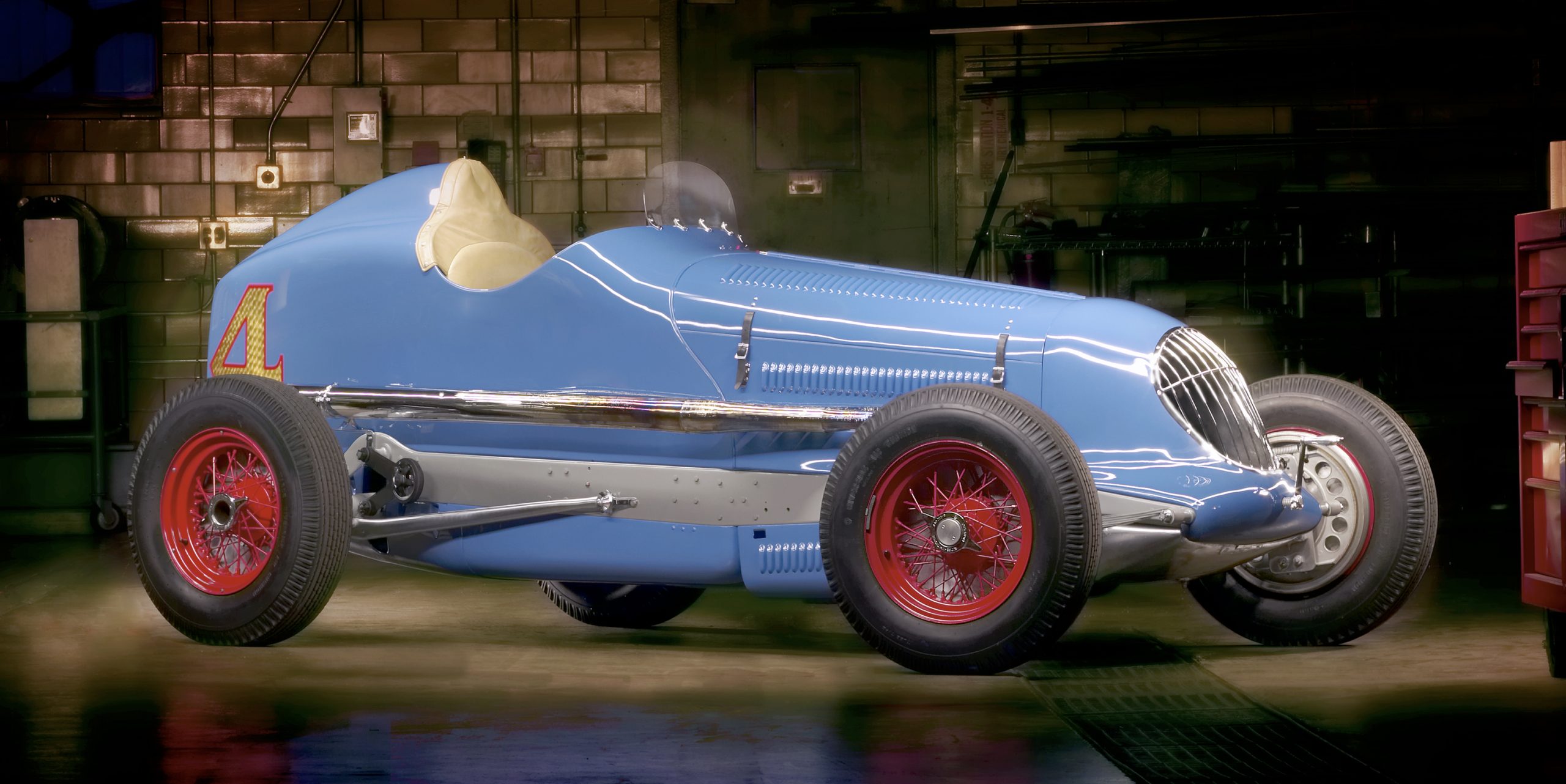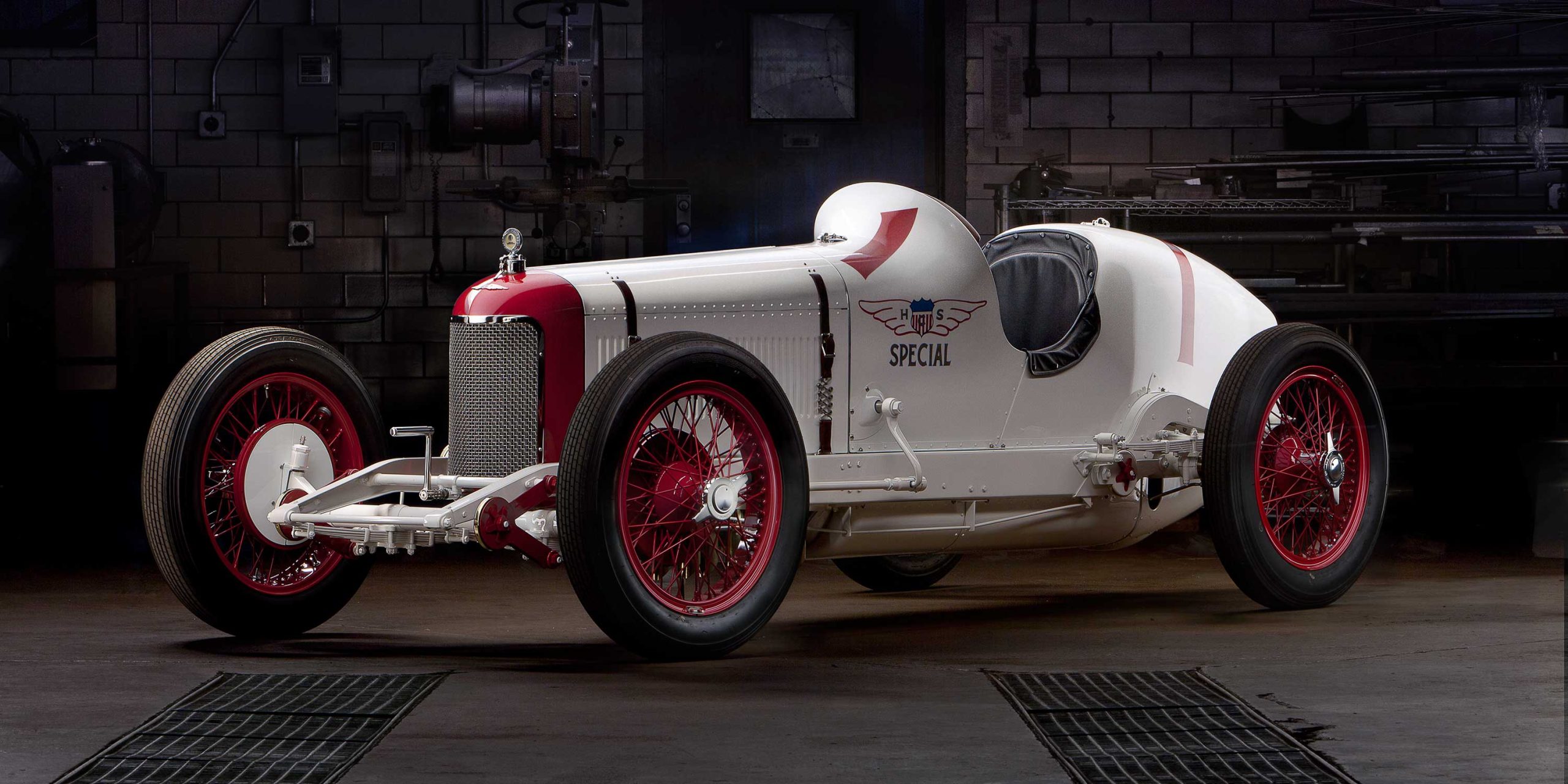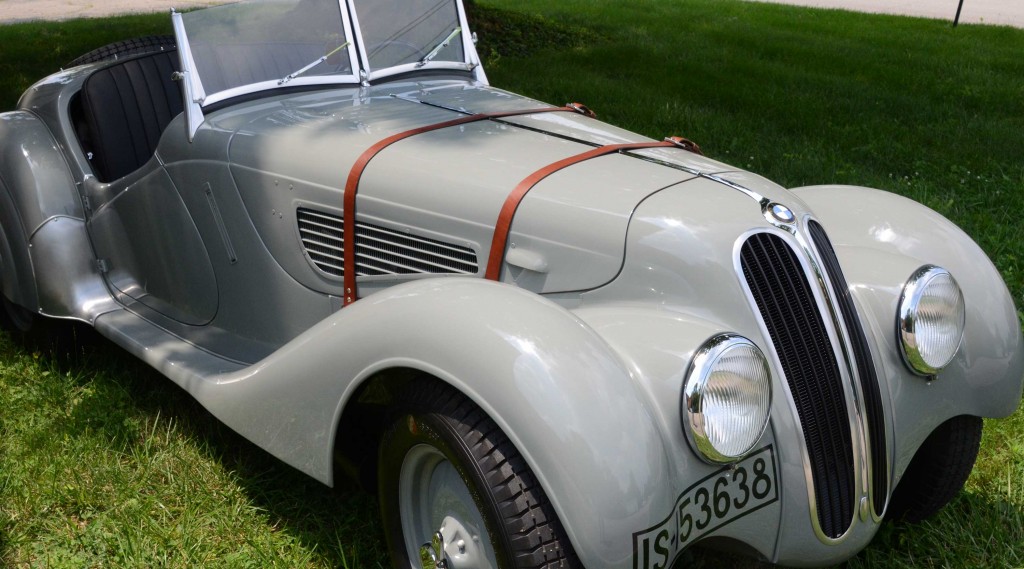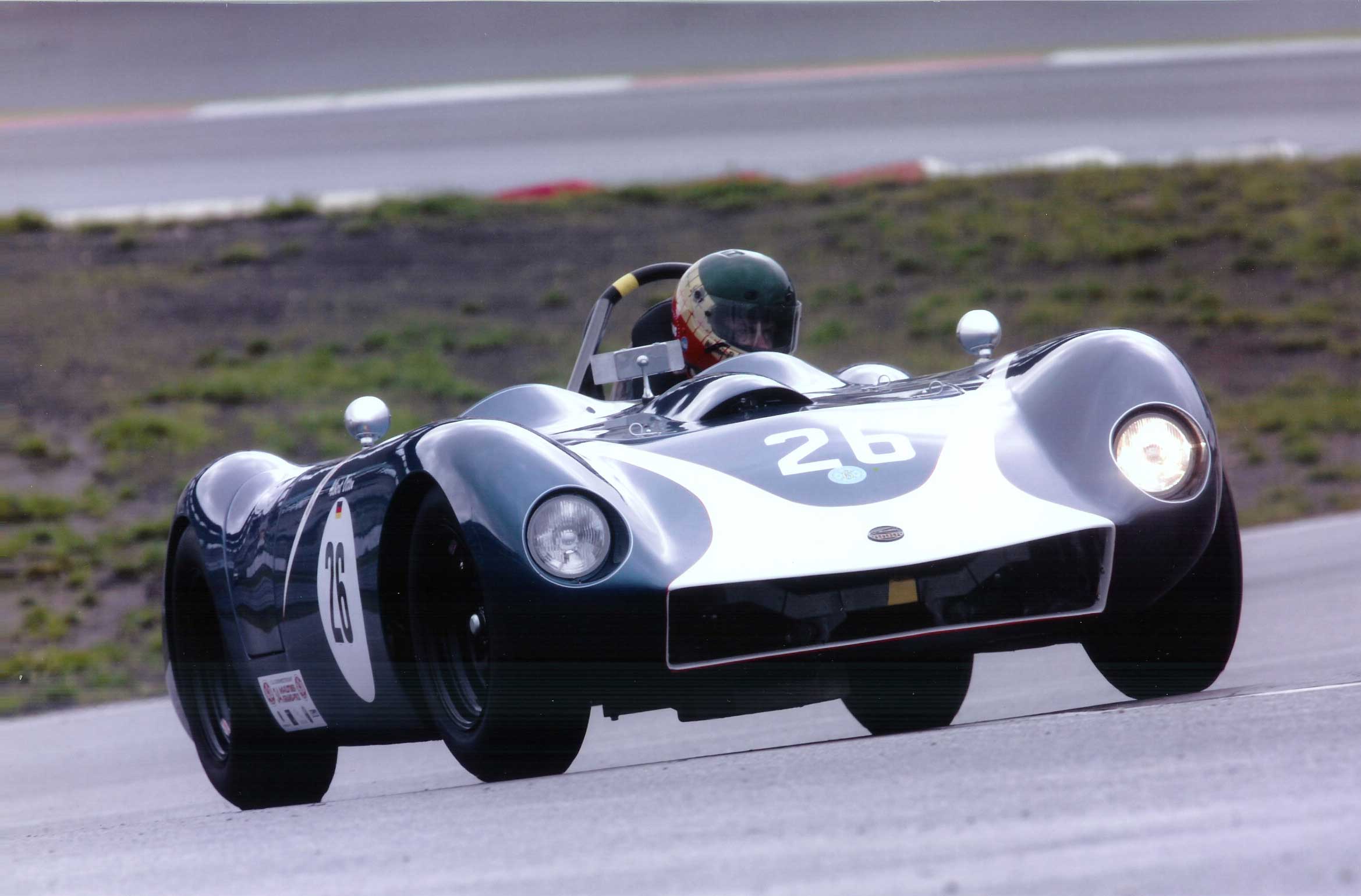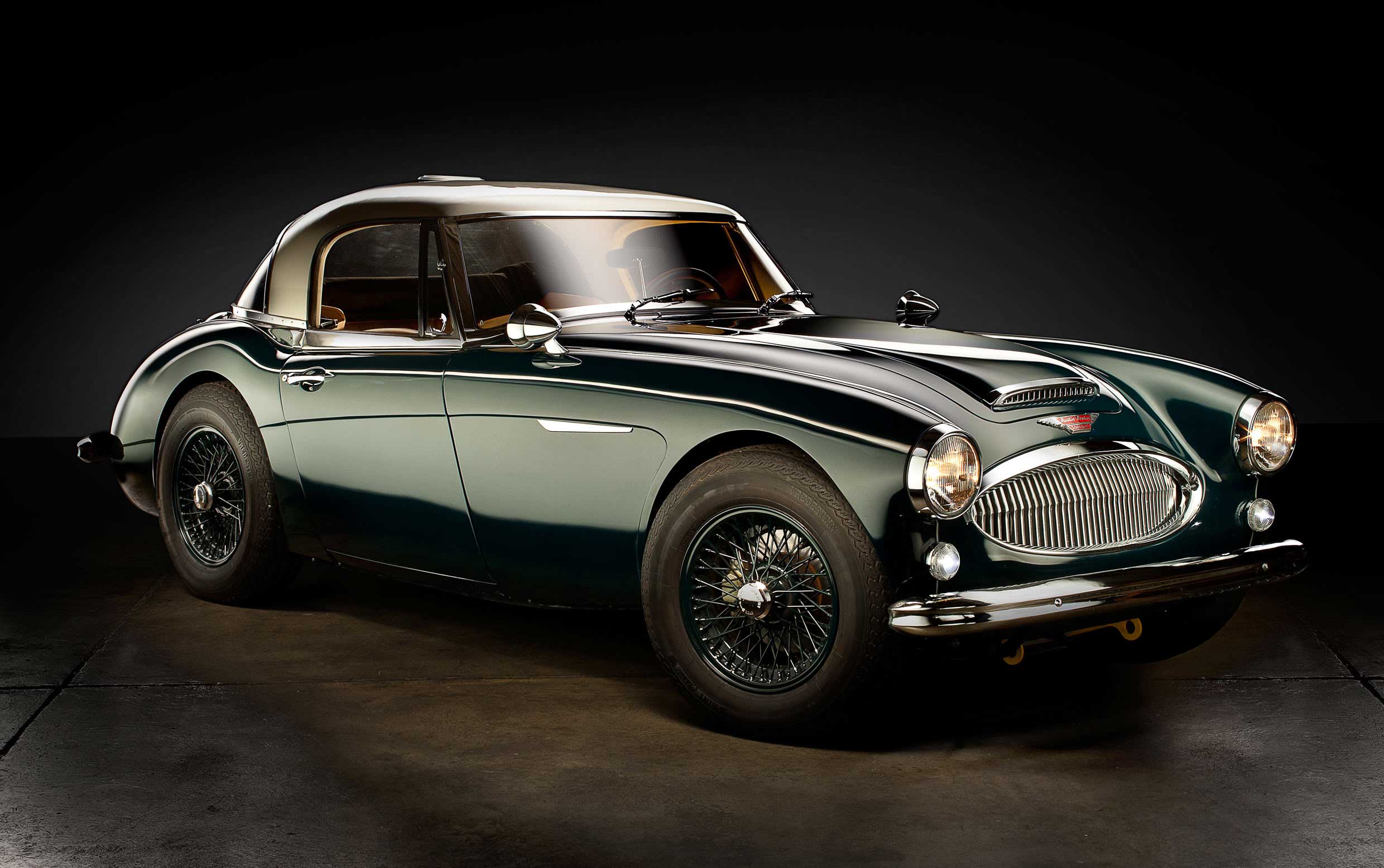 1938 Fred Frame Dusenburg
Auto enthusiasts often have a passion for one type of car or another.  For some, it may be a pre-war Bugatti race car.  For others, a 1968 Firebird convertible.  A resto-mod Defender.  Or a G50 911.
Regardless, each one of these vehicles represents a dream, something the owner wants to have in his or her life.  At Zakira's Garage we love to work on all sorts of classic, enthusiast and specialty cars from the 1900s to the 2000s. 
Let us help you drive your dream!
Hours:
Monday - Friday 8:00 AM - 5:00 PM
Address:
4480 Lake Forest Dr. Suite 314
Cincinnati, Ohio 45242
Phone: 513.272.2229

Fax: 513.272.1870